Fishing on Fort Gordon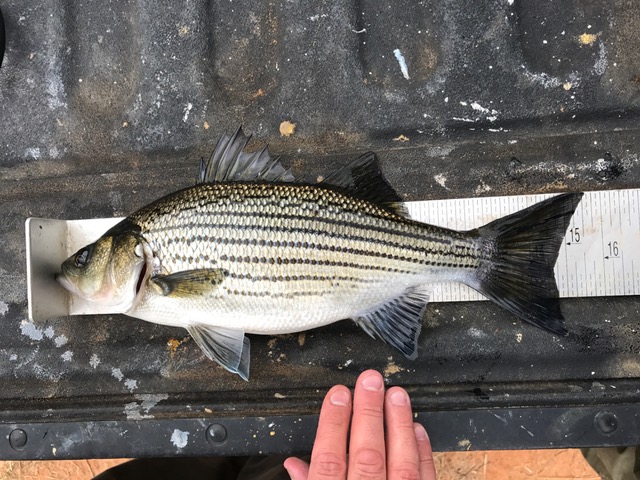 Fort Gordon has 26 controlled lakes, in addition to many natural ponds and streams, available for fishing. Our lakes are stocked with a variety of fish species including bass, bream, catfish, hybrid striped bass, crappie, and more!
Please check the 2021-2022 Fishing Schedule and the Fort Gordon Hunting and Fishing Regulation for more information on our lakes, creel limits, and boating rules.
Throughout the year we have many different fishing events including two Kids' Fishing Derbies in June and September, trout fishing in February and March, and various fishing tournaments. Please check our News tab for more information about these events.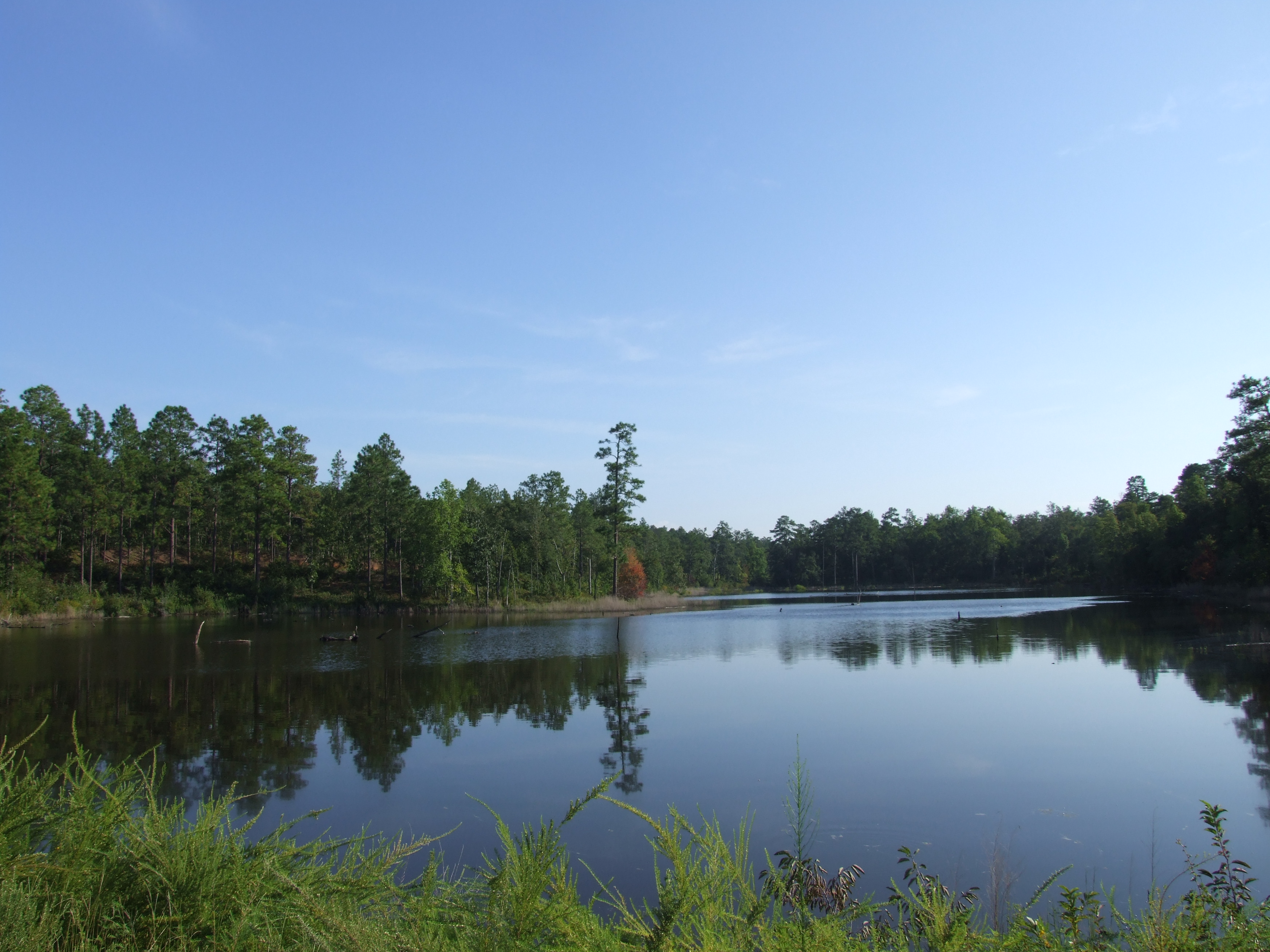 All anglers consuming fish caught on Fort Gordon should be aware of fish consumption advisories put out by the Georgia DNR and Fort Gordon's Environmental Division. Click here to see fish advisory information specific to Fort Gordon. Click here to see statewide fish consumption information.